SHRIMPS SUPPORTERS'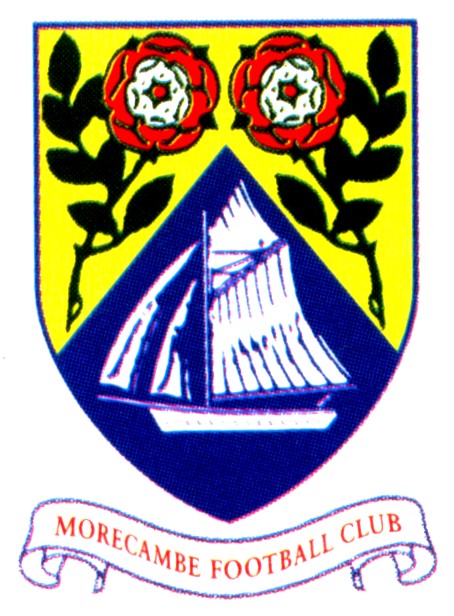 Click the badge above to Enter
The unofficial website of Morecambe FC fans. We do not censor your opinions and we encourage all fans to speak their minds, as we do ourselves. If you are a Shrips fan who truly cares about the club we are your only representative where you can tell and hear the truth about your club! FInd us in any of the pubs near the Globe Arena, Morecambe and say hello.
Allez, allez, allez, oh. allez, allez, allez, oh we're Morecambe FC WE f****n' hate Stanley.

Any views or opinions are not necessarily that of the webmaster, Morecambe FC or
Supporters' Club
Original versions of Photos & Artwork I W Lyon Or
M R Williamson ©1998-200
7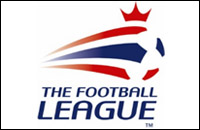 Members Of





Click the FSF logo
to visit the FSF website.